Total Duct Cleaning offers their commercial and industrial services of the following:

HVAC Duct Cleaning,Industrial Commercial Exhaust Systems, Blowers and Fans cleaning, General Exhaust Systems cleaning, Painting and Restoring an Industrial Building, Space heaters and make-up air systems cleaning, Dust collectors cleaning, Combustible dust removal, Commercial and Industrial ventilation system cleaning, Machinery cleaning, Stack Cleaning, Ceiling cleaning, Rafters Beams cleaning, Conveying systems cleaning, Dust collectors systems cleaning, Silo cleaning, Conduits cleaning, Elevated cleaning, light fixtures and overhead beams, Water and Fire restoration, Pressure Washing, Painting and Restoring an Industrial Building.

Including industrial and commercial Cleaning Services in the following sectors:

Food processing facilities, Manufacturing facilities, Retail Outlets, Automotive manufacturing, Aerospace and Defense industries,warehouses, storage facilities and Manufacturing Facilities.

Total Duct Cleaning proudly serves the greater Toronto area including:
Ajax, Aurora, Burlington, Brampton, Concord, King City, Oak Ridges, Mississauga, Milton, Markham, Oakville, New Market, Pickering, Richmond Hill, Toronto, Thornhill, Scarborough, Vaughan, Woodbridge.

Total duct Cleaning is proud member of Association of Condominium Managers of Ontario (ACMO).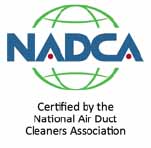 We are certified as an Air Systems Cleaning Specialist (ASCS) and a member of NADCA The National Air Duct Cleaners Association.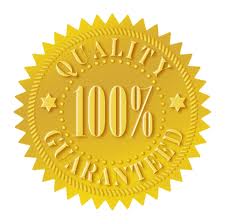 100% Indoor Air Clean Services Guaranteed.
(((((((((((( WE WILL BEAT ANY COMPETITOR'S PRICING ))))))))))